So no-one told you life was gonna be this way
*clap clap clap clap*
As anyone who knows me even a little bit will tell you, I am a massive Friends fan. Remember FriendsFest in London last year? I was there with my own group of Friends.
And it was amazing.
So, a common question among Friends fans is "which character are you?"
My answer has always been Chandler with a hint of Ross… but then it got me thinking. I am probably like all the characters in different ways. Then it got me thinking again… would I be able to describe myself, my life and my personality, using only quotes from the best sitcom of the 90s?
Well, here is my life as told by F.R.I.E.N.D.S:
Every time I read an email with a grammatical mistake:
When I get asked to do something on a Sunday:
Sundays are for sleeping, eating, watching films and drinking tea.
See, Chandler gets it:
And when I don't get invited at all:
Me in any meeting longer than 30 minutes:
Any meeting over 30 minutes should include an unlimited supply of coffee
When my work phone rings at 5:29 on a Friday afternoon:
And then someone answers and says "I'll just get him for you":
Every time I see someone wearing camouflage:
This joke will never not be hilarious
Me after one drink: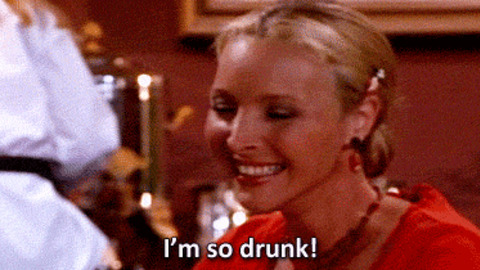 And then I drink some more:
When I really should go home:
The morning after:
And not long after, the existential crisis kicks in:
Don't drink, kids.
When I make a cup of tea only to find there's no milk left:
I accept no blame for this.
That time my lunch disappeared from the office fridge:
Meeting someone for the first time:
How my future wife will probably introduce me to her friends:
Penis jokes are always funny:
When you search Ugly Naked Guy in Google Images to write this post: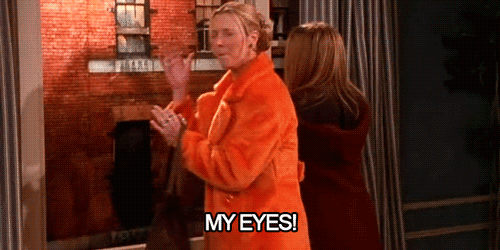 Me when F.R.I.E.N.D.S came to an end:
But I'm over it now, can you tell?
And finally, when Chandler summed me up in 6 words:
This was fun, we should do it again sometime.
DC